Wool is one of the most frequently chosen natural materials. Depending on its origin or the way it is woven, it acquires different properties. As a rule, when we think of wool, we think of "biting" winter sweaters that irritate the skin. Meanwhile, properly prepared material, where, apart from woollen fibres, other noble additives are used, such as cashmere, silk or linen, is friendly to the touch, light and has very good thermo-regulating properties. Clothes made of it can be used all year round. In our offer you will find excellent Italian wools – ideal for suits, suits, skirts, jackets and employee uniforms. We invite you to familiarize yourself with all the proposals.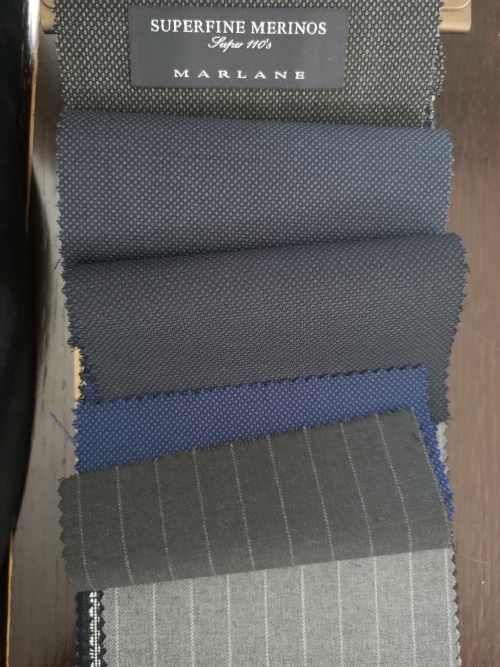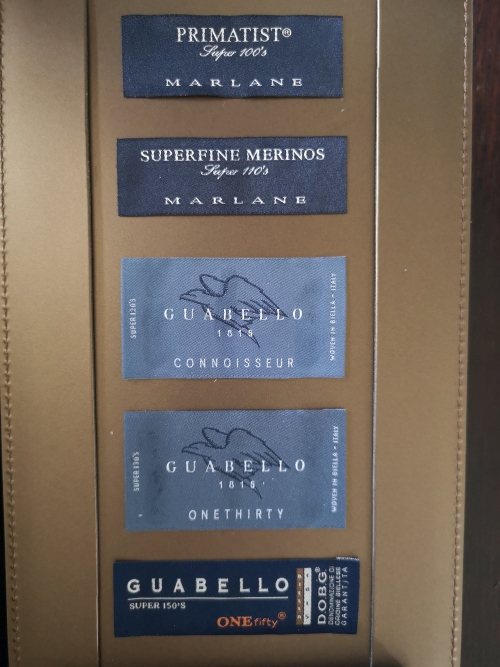 Durable, beautiful, noble Italian wools for employee clothing

When it comes to an employee's outfit, especially if it is an everyday suit, choosing the right fabric to sew it in is extremely important. It cannot be too stiff or thick so that it does not hinder movement. Too thin, on the other hand, can deteriorate faster and crease unsightly. In addition, it is worth betting on a material that provides adequate heat and moisture dissipation, or suitable for frequent washing or cleaning without compromising its appearance. Italian wool, which you will find in our offer, is an excellent combination of the above mentioned characteristics, which makes it an ideal choice when we are looking for the best fabric for workwear.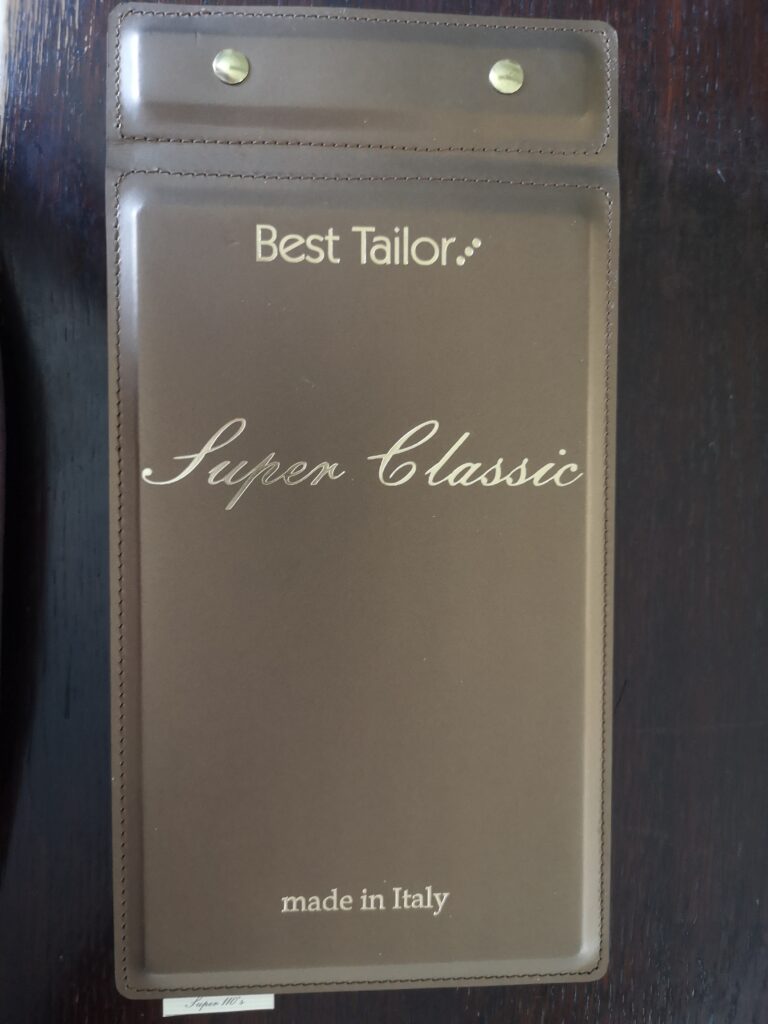 Choose woolen fabrics from Best Tailor's offer and order tailor-made workwear!

Our mission is to provide our customers with work attire sewn with attention to the smallest details. That's why we use proven, high quality materials such as Italian wool to create them. If you are interested in establishing cooperation, have questions or want to check how long the order will take – you are welcome to contact us. We will be happy to answer any questions you may have and suggest you choose the right fabric.